LINKS
---
---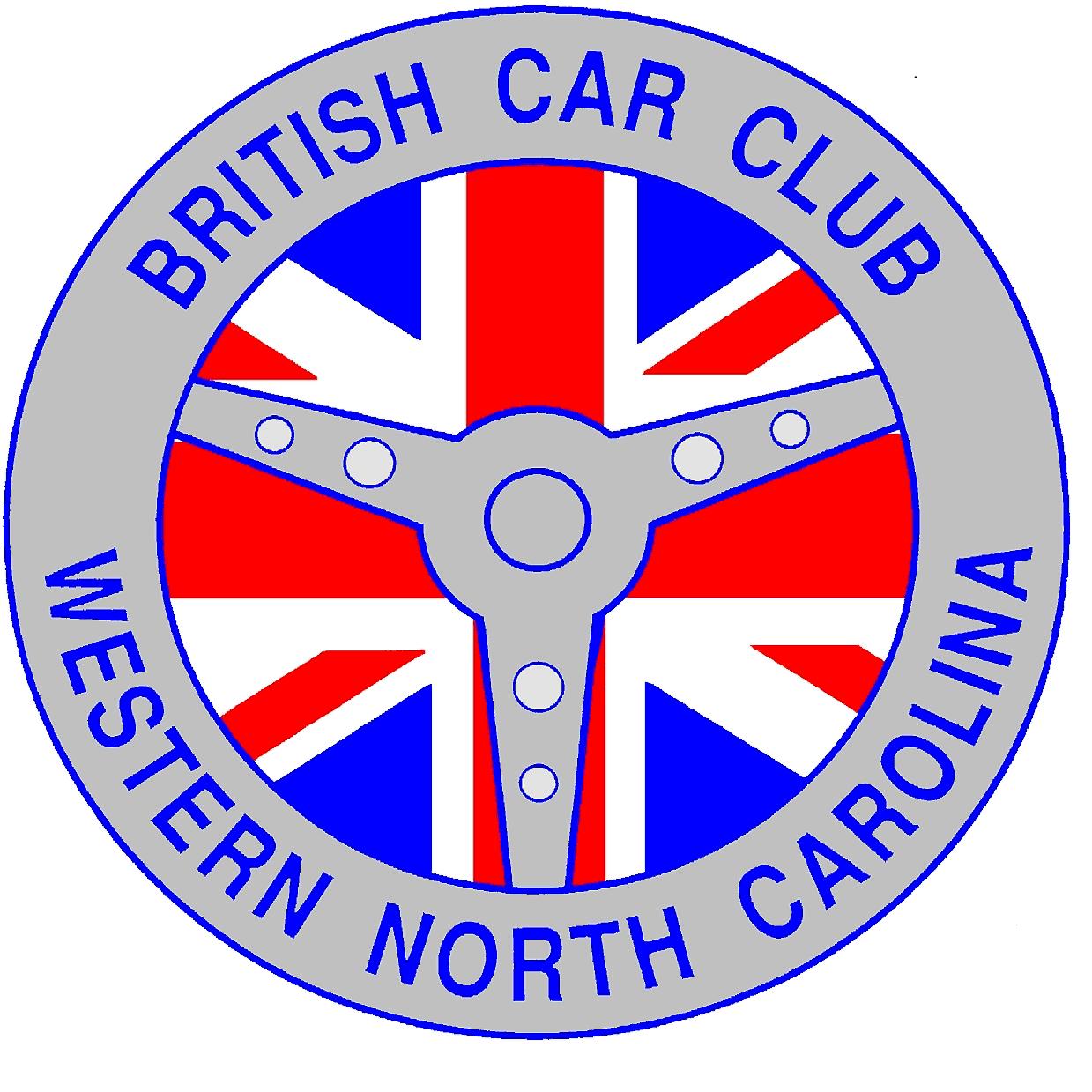 British Car Club of Western North Carolina
PO Box 5476
Asheville, NC 28813-5476
www.bccwnc.org
email - president@bccwnc.org
For all British marques in the beautiful North Carolina mountains
---
---
Race-Cars.com a great listing of race cars and race car parts suppliers.
---
Jensen Cars
A non-commercial site for Jensen enthusiasts.
---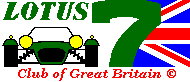 Lotus Seven Club of Great Britain
---
Vintage Garage
Racing Schedules, Race Reports, Racing and Restoration Information. Check It Out!

---


Vintage Motorsport Magazine
---
http://www.bit-net.com/~lotus/
A home page of a Lotus Turbo Esprit enthusiast. He is working on creating a world wide database of lotus owner's satisfaction. Your input and any suggestions are welcome. He also has links to other lotus pages and a cars for sales links.
---
Banks Service Station
Southport, Lancashire U.K.
Comprehensive selection of genuine, replacement and alternative Lotus Europa parts.
---
---
---
Texas Motor Works
Authorized Caterham Super Seven and C-21 Dealer
Home of the Super Seven Challenge Series
---
Cortina Homepage
***** A must see for English Ford fans.
Lots of great information and trivia. Extensive For Sale listings
Check it out!!!
---
---
---
North American English Ford Registry
P.O. Box 11415
Olympia, WA 98508
---
Lotus Car Club of British Columbia
---

---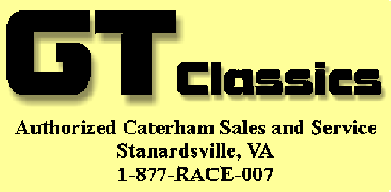 GT-Classics Authorized Caterham Seven Dealer for the Virginia area
---

---
Weissach Motors Canadian Supplier of Lotus Parts.
---
To place a link on this page contact WebMaster
This page and all contents are Copyright© of Dave Bean Engineering, Inc.